Nowadays personal image has become a prerequisite in our daily life.  This definitely includes a beautiful smile. In our dental office, Barcelona Dental Studio, we offer the latest and most sophisticated esthetic dentistry techniques to improve your smile.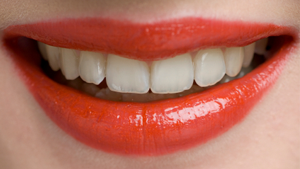 AESTHETIC DENTISTRY TESTIMONIALS IN BARCELONA
PORCELAIN DENTAL VENEERS:  
This treatment is suitable for any patient who wishes to improve the smile varying the position, color, shape or size of the teeth.
To carry out this esthetic dentistry treatment, the specialist of esthetic dentistry  of our Dental Office in Barcelona makes a photo session of the patient, to make an aesthetic analysis. Thereby the dentist will assess the shape of the face, the color of skin and shape of lips. Finally teeth will be design in a personalized way with the shape, color and size most appropriate for each case.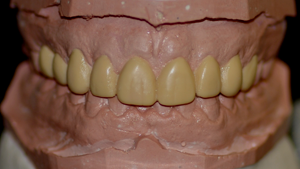 Then the specialist executes a diagnostic wax to show to the patient the design of the smile. Allowing the patient, if he wishes, to ask for some details modifications.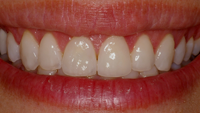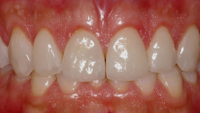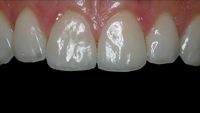 NO PREP VENEERS AND LUMINEERS
With these treatments, the specialist can makes position, color and shape changes without dental carved.
The initial procedure is similar to that described in the Porcelain Veneers. Once approved the diagnostic wax, the dentist proceeds to the confection and cementation of the no prep porcelain veneers.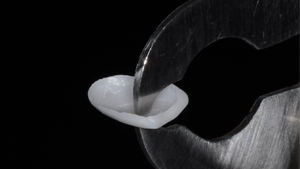 TOTAL PORELAIN CROWNS 
This esthetic dentistry  treatment is indicated when is necessary to replace an important lost of dental tissue.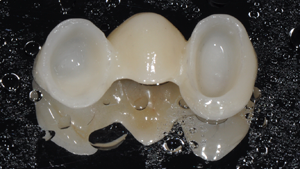 COMPOSITE VENEERS:
Aimed to those whose require a slight smile modification.