DENTAL IMPLANTS
Dental implants are titanium structures that are introduced into the bone to replace the missing tooth or molar.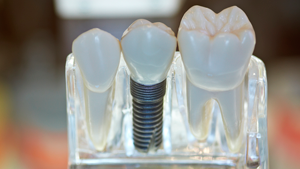 Dental Implants are different sizes and its selection (choice) will depend on the space for its placement and the amount of the patient's remaining bone.
DENTAL IMPLANTS PROSTHODONTICS
After the implant integration the specialist will install a prothesis to replace the missing tooth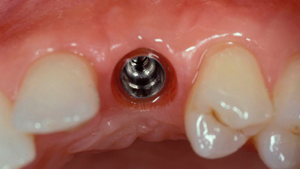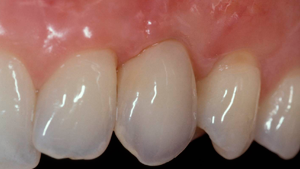 Whatever the procedure, the patient may improve the life quality, restoring function and aesthetics to his mouth.