Odontopediatrics (children specalized dentistry)
Nowadays dentistry is mainly aimed at the prevention of dental disease, hence the importance of bringing your children from an early age to the dentist sepecializing in odontopediatrics.
In our Dental Clinic in Barcelona we have an odontopediatrics service specifically aimed at the smaller ones. The most important in children attention is education. If we teach them early to take care of their mouths as a daily and a normal habit, surely we will achieve that they maintain good oral health over the time.
Prevention is the best way to maintain a healthy mouth. Bringing your children to an annual dental review will ensure a healthy mouth.
We not only work with the children, but also we instruct the parents to guide their children in mouth care.
Sometimes parents ask themselves:
"When I must beginning brushing my children teeth?"
"How is the correct way to brush my baby teeth?"
"Which toothpaste must I use?"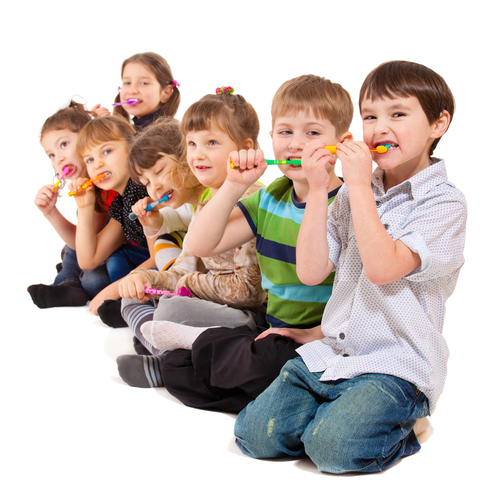 In Barcelona Dental Studio, we have the answer to your doubts. We thing that is more important preventing than curing. That why we invite you to visit us with your kid from 3 years old.